CHARLES TOWN CITIZENS MOVE TO REJECT MULTIMILLION DOLLAR INDUSTRIAL SEWER BOND
March 23, 2019
---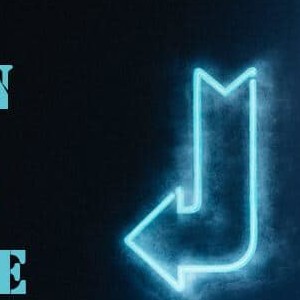 CHARLES TOWN, WV. The people of Jefferson County are launching a new petition drive to stop a $16 million government bond to subsidize the industrialization of Route 9. The bond, passed by just one Charles Town City Councilor's vote, would fund a sewer for Rockwool as well as Ranson's plans for a 1,000 acre industrial park around North Jefferson Elementary School.
The petition is called the Blue Petition to distinguish it from the first sewer bond petition, which was signed by 1,015 Charles Town property owners, but which the Charles Town City Council outrageously refused to accept. The new Blue Petition has a clear legal avenue to stopping the bond, provided for by state statute, at a hearing planned in a few weeks.
Charles Town citizens demand to be heard. The vote for this $16 million sewer bond is government malpractice. The Charles Town City Council disregarded the clear position of the people they serve to vote for a dishonest, half-baked plan to forever change our beautiful county into an industrial smokestack zone.
We will fight at every turn to keep Rockwool from building smokestacks with toxic emissions and heavy trucking near an elementary school.
West Virginia taxpayers should not fund any part of Rockwool, and the Charles Town government should not build the infrastructure for another city's plan to bring in even more large scale industry. The Charles Town City Council sold out school kids for a foreign corporation, but with this new petition, our voices can be heard and this bond will be stopped.
The petitioners will be canvassing across the City of Charles Town for signatures of property owners and residents beginning Friday, March 22, and continuing until the bond ordinance hearing.